What is a "Virtual Matt"?
A virtual mat is a double mat created using colors that blend well with your chosen photo and printed as an integral part of your enlargement. They look so real, that the customers who pick up their photos here, want to feel them to believe they are not actual mats sitting on top of their photos! Your matted photo is bigger. For example, if you order a 16x20 enlargement with a mat, the frame size would be 20x24.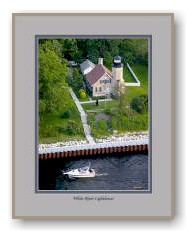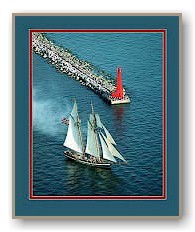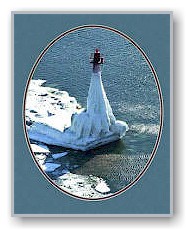 The "virtual mats" won't fade and discolor over time as paper mats will. If you ever decide that you wish to cover your photo with glass, which, by the way, is not necessary unless you are concerned with it possibly getting scratched, you can use non-glare glass. The glass will sit directly on the photo keeping the image totally sharp rather than the diffused look that happens with a regular mat causing a space between the photo and the non-glare glass.
---