Aerial Photography
How I Did It - My Airplane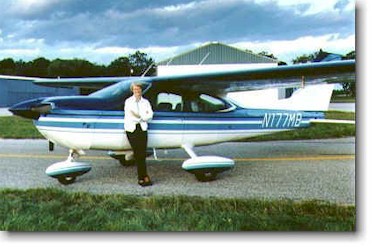 Me with my Airplane - N177MB
N177MB is a 4 place single engine Cessna Cardinal with a 180hp Lycoming engine. It is fully equipped with an IFR approved GPS navigational system. I also used an iPad Mini in the plane running a program called ForeFlight which among other capabilities shows live weather and tracks the plane's path in real time. I could also see other airplane traffic in most of the areas in which I flew, which is a great safety feature. My range was 5 hours between fuel stops at 135 mph. I flew my plane over 7000 hours on photo assignments all over the country.
---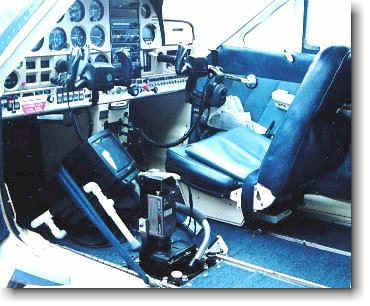 All of my aerial photos were taken either from the specially constructed opening side window for obliques or through the camera port I had installed in its floor for verticals as shown here.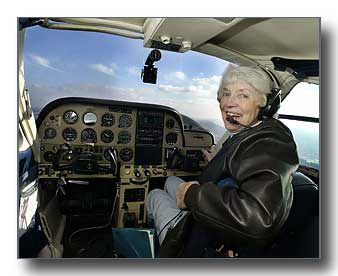 Here is how it looked in the air on a photo mission.
---
---
---
---
---
Here are some of the Famous Places where I have taken aerial photos

Statue of Liberty

Soo Locks

Sedona, AZ

Mt. Rushmore

Boldt Castle

Pentagon

Chicago Skyline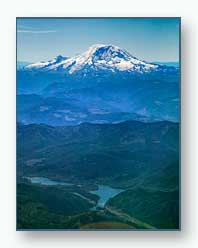 Mt. Ranier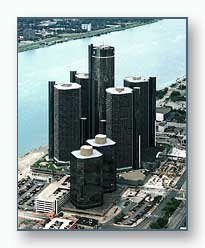 Renaissance Center

Golden Gate Bridge